Parts Plus Roadside Assistance - 24 hours a day in the US and Canada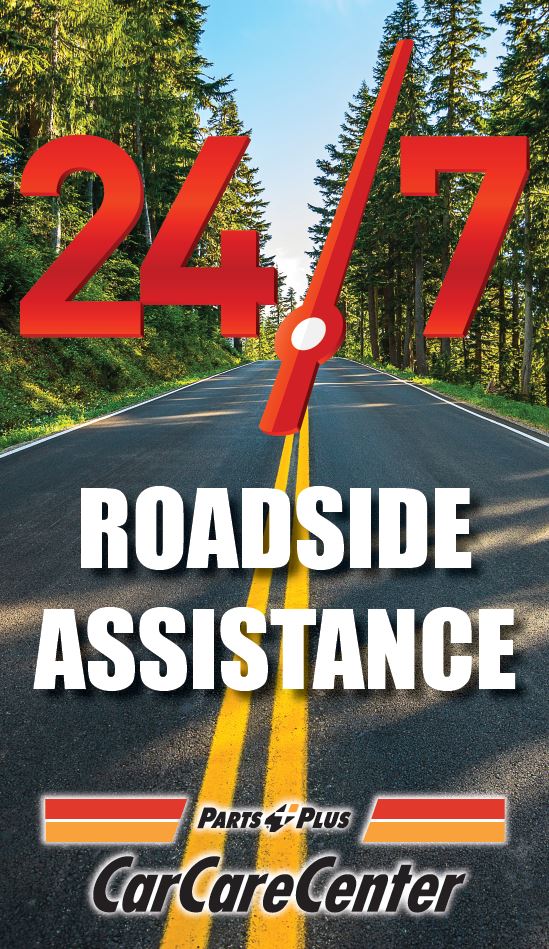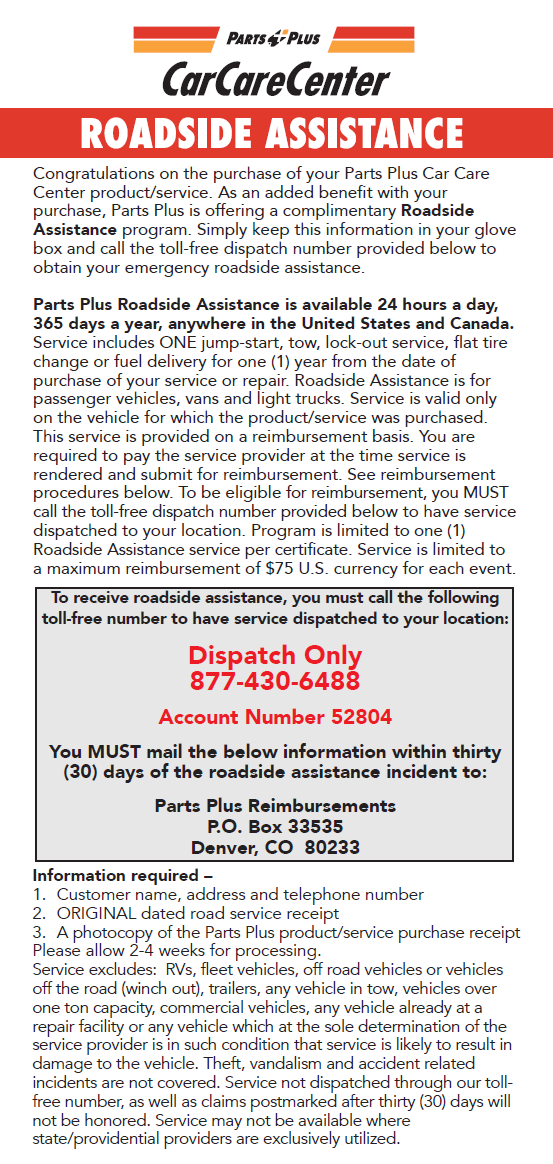 Working Hours

Monday

7:00AM - 5:00PM

Tuesday

7:00AM - 5:00PM

Wednesday

7:00AM - 5:00PM

Thursday

7:00AM - 5:00PM

Friday

7:00AM - 4:00PM

Saturday

Closed

Sunday

Closed

These guys are fast, friendly, and inexpensive. I came here when I had trouble contacting my old mechanic and I never looked back. They've made me a customer for life!

Hunter H.

Great Service , Honest, Good Pricing , and Very Personable . No one likes to go to the the dentist or have to bring there car in for service but we all seem to enjoy having both and when we find a mechanic like Pete's. It's very satisfying knowing the job was done right.

Frank P.

I have been taking my car to Pete's Auto Care for years and get excellent car repairs and service - reasonable prices.

Marianne L.

They have always done a great job. They seem to like working on cars and dealing with people.

James H.

Friendly, honest. I will go back for sure!

Crystal Z.

We are from Eastern Nebraska and our van started having issues coming into Albuquerque, so we really needed a shop that wouldn't take advantage of our situation. We found Pete's and are very grateful for the work completed. They got us up and running with no concerns of our van breaking down on us again. They could have taken advantage, but they were honest and the price for the work they did was more than reasonable. They did all of this inside 2 days from contacting them. Thank you to everybody at Pete's!!

Jennifer A.